What we offer!
Our team is dedicated and expertise in energy efficiency, ACMV system design, energy saving solutions and renewable energy solutions. With our in-house experts and professional associate, we are able to assist client's energy needs around the whole nation.
Energy Audits & Energy Efficiency Consultancy
Chiller's System Optimization & Guaranteed Saving Program
ACMV Design & Installation
Energy Performanc Contract
Solar System Design & Installation
Energy Efficiency Training & Seminar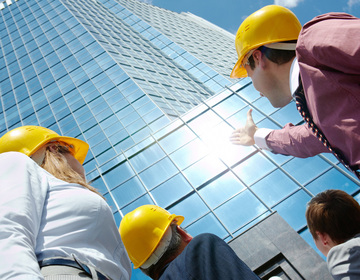 Energy Audit
The Way to Reveal Savings
An energy audit is an inspection, survey and analysis of energy consumption in a building, process or system. We understand the improvement of energy efficiency within your organization is a crucial business practice towards successful organization. With this objective, we developed the energy audit services which include:
Comprehensive study of energy consumption and load profile derived from building and facility energy performance
Identify the inefficient energy usage areas and suggest the potential energy saving opportunities
Financial analysis for each identified measures
Our Energy Audit service allow you to understand energy consumption of your buildings and facilities, as well as to identify cost saving opportunities in your organization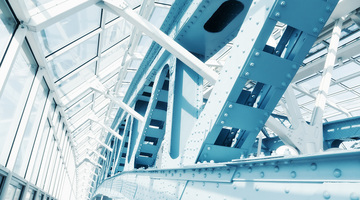 ACMV Design & Installation
Your hassle free solutions
We design, customize and guarantee energy efficient chillers and ACMV systems for organizations to enjoy savings and hassle free maintenance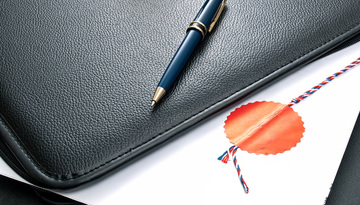 Energy Performance Contract (EPC)
Achieveing objectives in smarter way
Let us bear the upfront CAPEX and we guarantee a predefined savings and efficiency performance through out your Energy Performance Contract (EPC).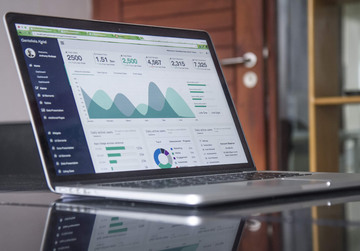 Metering & Monitoring System
The Foundation for Effective Energy Management.
Whether buildings are old and less energy-efficient, the metering and monitoring are the basic for efficient energy management. Effective metering and monitoring provides crucial information about how your buildings are performing so that substantial, almost-immediate improvements can be implemented.
We provide a dynamic and robust web and native mobile and tablet platform software running on the Cloud to facilitate real time monitoring, reporting and alerting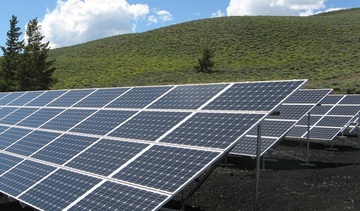 Solar Renewable Energy System
The cleanest energy in the earth
We help businesses making the switch to cleaner, renewable green energy. We provide a comprehensive service to help Commercial Developers reduce carbon emissions and generate valuable returns from the Feed-in tariff (FiT) using solar power.

We work with a few financial institutions that could provide project financing for solar PV system. Contact us and we shall advice you.

Contact us now for your enquiries..
Our Details
Contact us for your enquiries and we will respond as quickly as possible.
PANALTECH CONSULTING SDN BHD (1233567-X)

1st Floor, Wisma SDC

,

No. 25, Jalan Kajang Perdana 3/2, Taman Kajang Perdana

,

43000 Kajang

,

Selangor

,

Malaysia
PANALTECH CONSULTING SDN. BHD. (1233567-X) 
1st Floor, Wisma SDC, No. 25, Jalan Kajang Perdana 3/2, Taman Kajang Perdana, 43000 Kajang, Selangor
Tel : +603 8741 9885 | Fax: +603 8741 9860 |   |   Email : panaltech@gmail.com­­­­